Survival Italian Language Course in Florence
A Brief, Fun and Very Useful Language Program in Florence
Parola Italian language school offers a quick and extremely productive course of basic Italian language which is taught in a single day.
This short course is designed to give some basic rules and frequently-used Italian sentences to allow a visitor to "survive" in Italy for a brief visit.
Note that this is not an Italian language course in which you can learn grammar but an enjoyable time to memorize and use some useful phrases for basic Italian.
Some Enjoyable Language Lessons For The Daily Life in Italy
Our very short language course consists of 4 hours of conversation in Italian followed by a 2-hour walking tour using the basics of situational spoken Italian.
This language course can be customized for anyone who would like to learn basic phrases of Italian as well as tips on correct pronunciation followed by a short orientation tour of the historic center of Florence.
Fee for The "Survival Italian Course" in Florence
The price of our survival Italian course includes is 150 euros.
Parola also offers free time activities for its language students. Moreover, our Italian language school organizes extra-curricular lessons about the Italian society, the Italian food and other topics about the Italian culture.
What Does Our Survival Language Course Include?
Photocopies created by Parola school
4-hour instruction of helpful phrases in the Italian language
2-hour orientation tour of Florence
List of activities available in Florence
Reservation service for the Florentine museums
Use of Parola School's computers and books for further study
Free time activities with our language school
Extra-curricular lessons with Parola school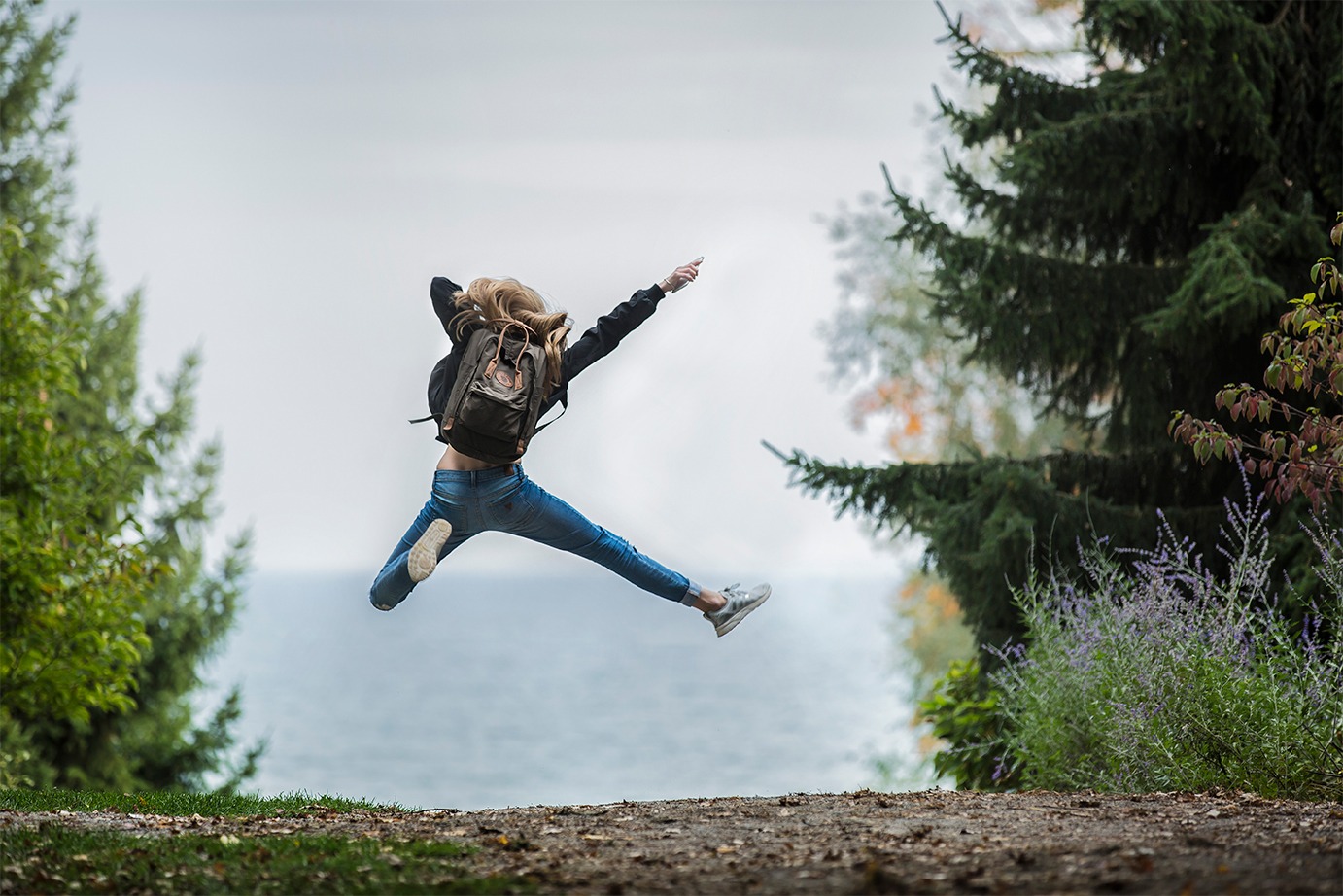 Contact Parola Italian Language School
Please contact our Italian language school in Florence for further information regarding our Survival Italian course or any of our other course offerings in Florence.
CONTACT US
Do you want some information?

   Send an e-mail to info@parola.it

   Call us at +39 055242182 or +39 328 8997420

  Meet us: Borgo Santa Croce, 4, 50122 Florence
FOLLOW US ON SOCIAL NETWORK
OUR CERTIFICATIONS