Italian language Courses for Foreign Families
Italian Language for Families With Parola School
Parola Italian language school offers Italian language courses for families who might decide to have a language stay in Florence or just for those families who need to be tutored in Italian language while they are staying in Italy.
Our language courses foreign families are particularly organized to have a light and dedicated language program – especially for children – or for all the adult learners who wish to combine their holiday in Florence or Montecatini Terme with Italian language lessons.
Note: it is important to understand the role of the children in the language course. Parents who would like to learn Italian must comprehend that children have the priority in a language class, which should be biased towards children's language needs and language capacity. Therefore, before deciding to take a family dedicated course at our school, contact us and we will try to understand your specific familiar situation.
Italian Course in Florence for Families
Foreign families who need their children to be taught Italian, or they need some language tutorial for themselves in Florence, can ask for a small group Italian language class, both for their children or for the parents themselves.
10 h
2 hours a day, € 200 per adult (1 week) + € 100 per child
20 h
2 hours a day, € 400 per adult (1 week) + € 150 per child
An Italian language course for Families does not imply a demanding and stressful study experience.
As a matter of fact, our Italian language courses in Montecatini and in Florence are light, full of language games for children and adults. Most of time, our language programs for families are focused on children's didactics:
Families who want to study Italian in the classroom for just 2 hours a day
This limited classroom time allows students to really enjoy their language vacation – and provides enjoyment for the families' children – and practice what they have learned as they interact and travel throughout Tuscany
Course in Montecatini with Parola School
Our lessons are held both in Florence and in Montecatini Terme, a very popular Spa town in Central Tuscany, which is centrally located and allows to easily reach relevant and interesting and cultural Tuscan places. Located in central Tuscany, Montecatini Terme is a Europe-renowned spa town just 30 miles from Florence.
Our Italian language courses in Montecatini, which are usually taken in hotel or in a relaxing environment, are taught in a friendly, enjoyable and light manner.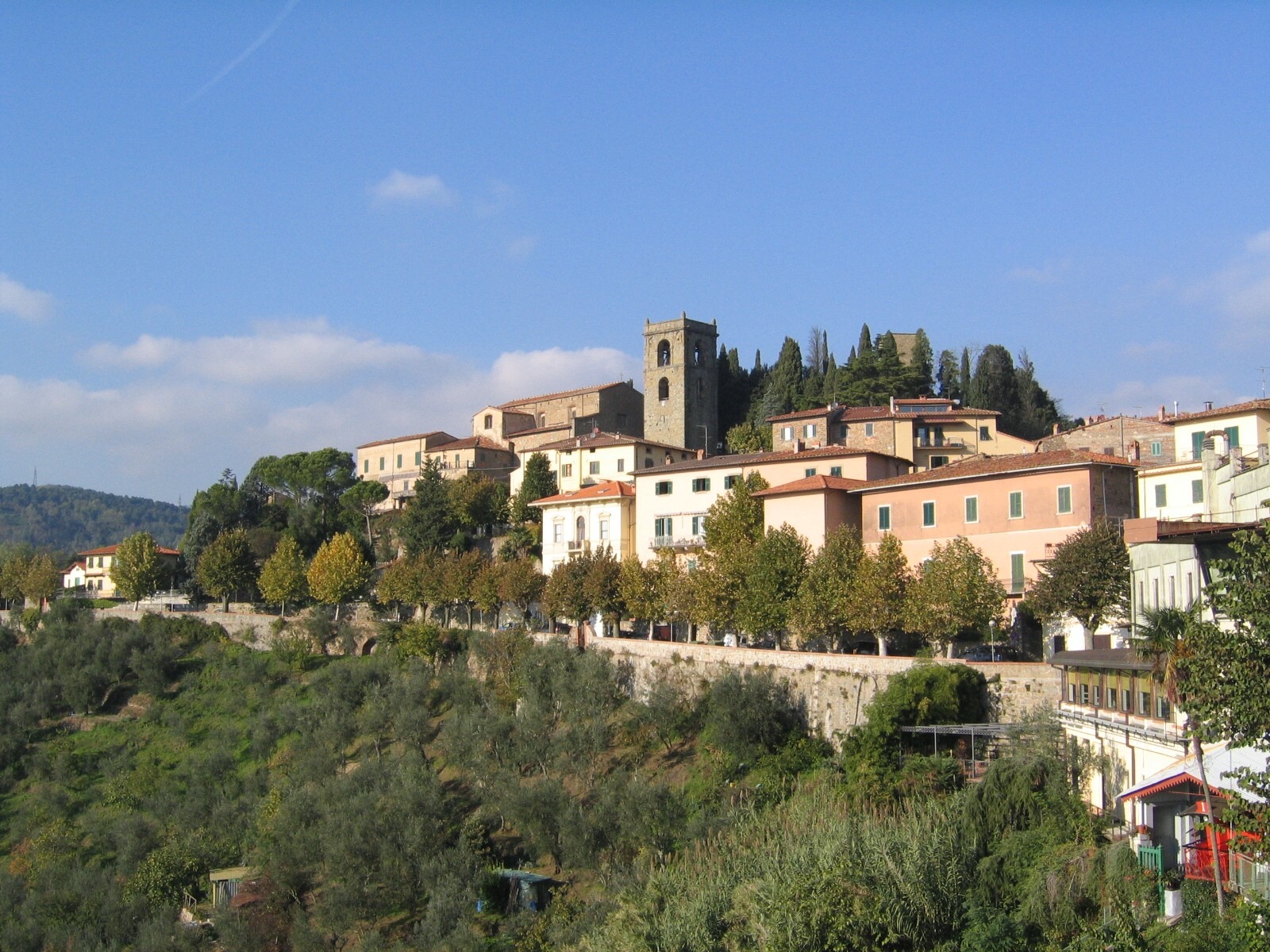 Language Courses for the Family Children
Our teachers provide a pleasant language learning, usually organized for the family children. In fact, this language program gives priority to conversation and games for vocabulary improvement rather than to grammar.
Contact Us for Information On Our Group Language Courses in Florence
Please, contact us to clarify your concerns or ask any questions concerning our Italian language courses in Montecatini or Florence for settled, momentarily or permanently, foreign families in Italy.
Please, go back to the top if you wish to learn more about Italian language courses for families in Tuscany.
CONTACT US
Do you want some information?

   Send an e-mail to info@parola.it

   Call us at +39 055242182 or +39 328 8997420

  Meet us: Borgo Santa Croce, 4, 50122 Florence
FOLLOW US ON SOCIAL NETWORK
OUR CERTIFICATIONS



SCHOOL INFORMATION

FURTHER INFO