Italian Courses for Foreign Families at Parola
Italian Language Program for Families With Children
Learn and practice proper grammar through exercises, conversation, and games created to engage all family members both kids and parents at Parola's premises in the historic center of Florence. 
Parola school offers Italian language courses for families who want to learn the language during their stay in Italy. Welcoming to children and adults alike, this course offers a fun way for a family to learn the Italian language together. 
Our language center also offers online Italian courses for families. They are suited for the needs of the families, and very often, they prepare them for a future long-term stay in Florence.
Our foreign families language courses are organized as engaging and structured language programs – especially fun for children – or for adult learners who wish to combine their holiday or long-term stay in Florence with Italian language lessons.
A Language Course Where Children Have Priority
It is important to understand the role of children in this language course. Our school only accepts families with children who are more than 12 years old: exclusively for didactic reasons.
Parents who would like to learn Italian must be aware that children have priority in this language program. Parola school often makes a course dedicated to the kids of the family to guarantee their proper learning according to their age.
Please, before deciding to take a family dedicated course at our school, please contact us or call us at +39 055 242182. We will help you decide if this course will meet your specific family's needs.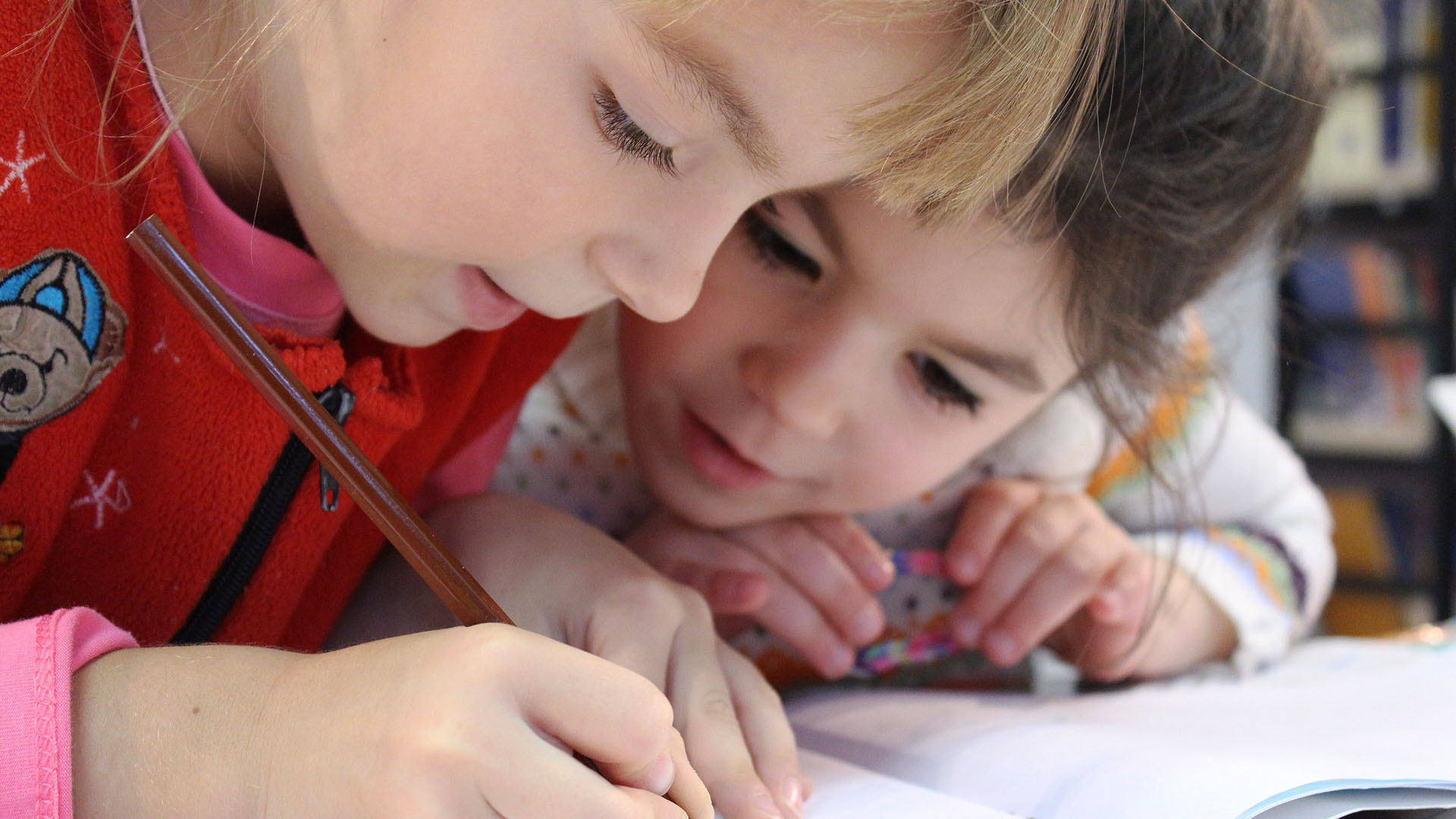 10 h
2 hours a day, € 200 per adult (1 week) + € 100 per child
20 h
2 hours a day, € 400 per adult (1 week) + € 150 per child
No Stressful But Enjoyable Learning Experience in Florence
An Italian language course for families does not have to be a demanding and stressful experience.
As a matter of fact, our Italian language courses in Florence are light and full of language games enjoyed by children as well as adults. Most of the time, our language programs for families are focused on children's instruction:
Families who want to study Italian in the classroom for just 2 hours a day
This limited classroom time allows students to really enjoy their vacation or stay – providing enjoyment for the families' children – and to practice what they have learned as they interact and travel throughout Tuscany
Take a Free Trial Lesson of One of Our Online Italian Courses
Contact Us For Information on Our Italian Courses For Families
Please contact us for further information regarding our courses for foreign families in Florence
We want to remind you that we also run Italian language courses in Montecatini a small size town nearby Florence in Tuscany.
CONTACT US
Do you want some information?

  Send us an e-mail to info@parola.it

  Call us at +39 055 242182 or +39 328 8997420

  Visit us in:
Borgo Santa Croce, 17
50122 Florence
FOLLOW US ON SOCIAL NETWORK

INFORMATION
MORE INFORMATION
DISCOVER FLORENCE