Italian and Fashion Classes in Florence at Parola
Our Fashion Courses With the Italian Language in Florence
Parola Italian language school offers a fashion course, 2 afternoons per week (4 hours a week), which can be combined with any of our Italian language courses that are held in the historic center of Florence.
Our fashion course allows students to discover the most relevant moments in the history of fashion from the eighteenth century to  contemporary fashion trends. Naturally, the topic focus will be on Italian fashion. 
Parola's fashion course includes a session dedicated to the influence of current Italian fashion on the rest of the world, and visits to important Florentine fashion destinations such as the Gucci or Ferragamo Museums to discover the true Florentine influence on global fashion.
Students will discover how history, art, culture, and technology have influenced the creation of new silhouettes, styles, and trends.
What Does The Combination Course, Fashion and Italian Language, Consist of?
As mentioned above, our fashion course in Florence includes language learning. In combination with Italian lessons (10 hours per week) Parola school offers 4 hours a week of "History of Fashion", focused mainly on Italian fashion.
Please note that the program for our fashion classes can be from 4 hours to 16 hours in a month, educational excursions included.
What is The Goal of Our Fashion History Course?
At the end of this course, students will have a complete understanding of the fashion industry and the most important designers of the last century.
They will also discuss issues such as sociology, gender and identity in fashion.
Our fashion course includes interactive lessons that show paintings, fashions, photographs, films related to the Italian fashion history. Students will also visit important fashion museums in Florence.
Our Fashion Teacher and Industry Professional in Florence
Parola's Italian fashion courses are taught by Alice Cozzi, a fashion industry professional with an MA in Fashion from the University of Florence, and doctoral candidate at the University of Reading, and founder of Florence Fashion Tour. 
Most importantly, FFT is a company that organizes personal shopping tours and image consulting services in the center of Florence. 
In addition to that, Alice has taught a variety of courses throughout her career, from Fashion History to Digital Marketing for Fashion.
If you have any request, regarding any specific course, please contact us or call +39 338 3823126.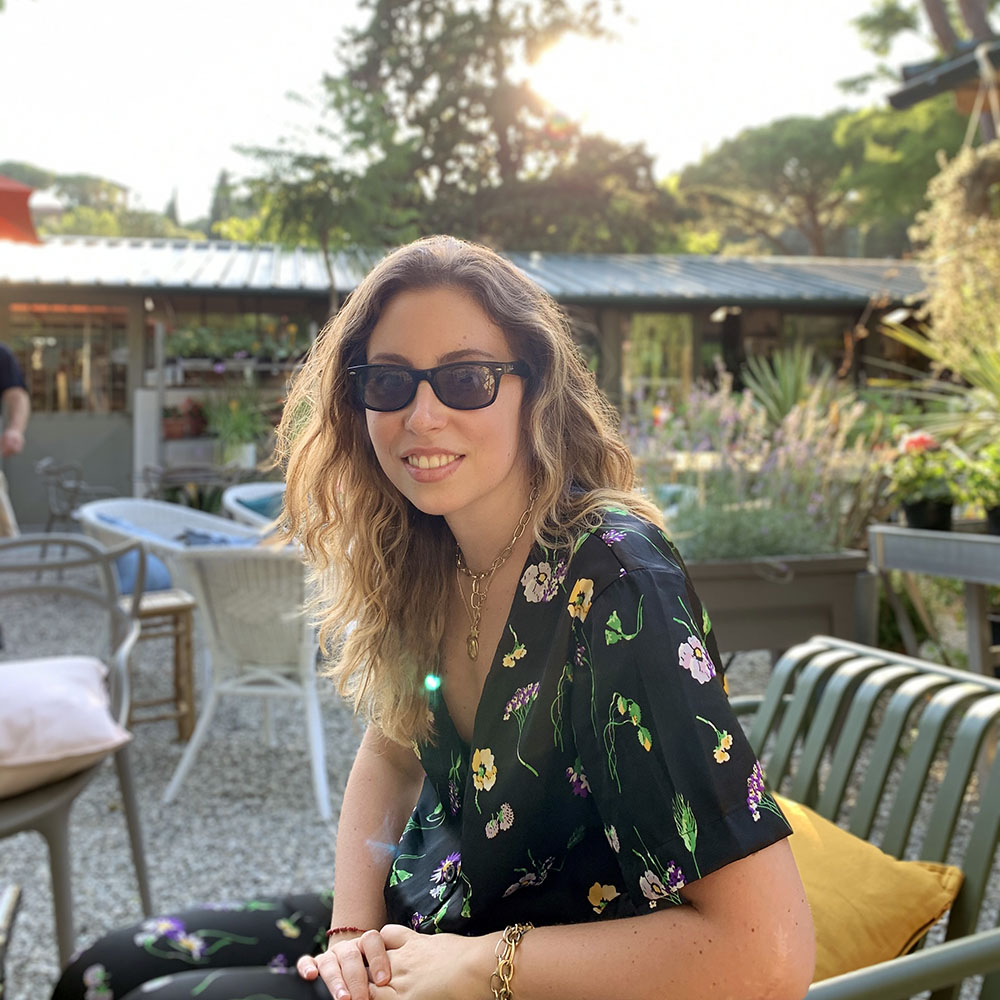 Program of Our Fashion History Course
Our fashion program covers the most important elements that led to nowadays' fashion. 
Introduction to the history of costume and fashion. The function of clothes in expressing gender, identity, and social class
1950's: The Great Era of Italian Cinema and the birth of Haute Couture 
1960's: Hippies and the success Ready to Wear 
1970's: Fashion as an expression of freedom and the self. From Elio Fiorucci to Yves Saint Laurent
1980's: Excess and extravagance of Italian fashion   
1990's: Luxury brands and minimalism
2000s to today: Instabrands and the development of fast fashion
Fashion Nowadays in the World
Students will cover the most important fashion designers of the last decade and be tested to recognize the influences of culture, art, and history on fashion today.
Note: our fashion course may be taken by itself or combined with any of our Italian courses as a supplementary class.
Note: for the language course options in Florence, please visit our course prices.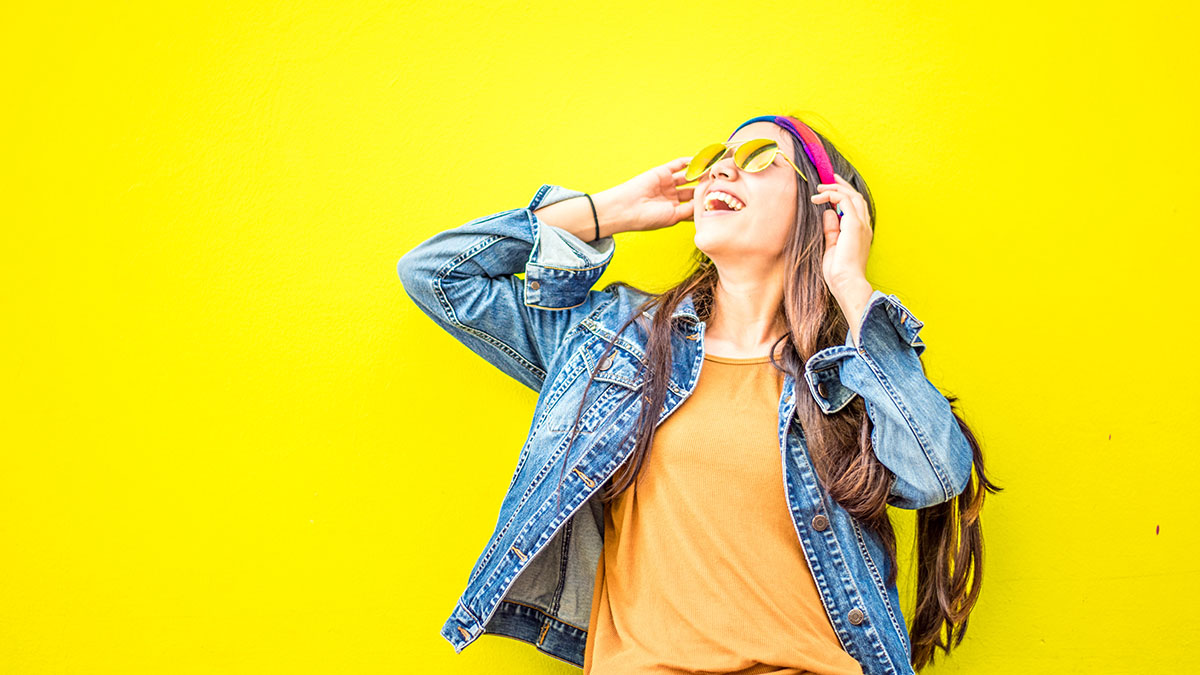 Our Prices For a Course on The History of Fashion
Parola school also offers individual fashion lessons, priced at €30 per hour with a minimum of 4 hours.
Contact Parola institute for help arranging the best combined course for you.
Enrollment in Our Fashion Course
Students can enroll in Parola's fashion history programs by filling out the registration form or by contacting Parola directly.
CONTACT US
Do you want some information?

   Send an e-mail to info@parola.it

   Call us at +39 055242182 or +39 328 8997420

  Meet us:
FOLLOW US ON SOCIAL NETWORK

INFORMATION
MORE INFORMATION
DISCOVER FLORENCE