Scholarships and College Credits Through Parola School
Language Grants And Educational Agreements of Parola School
Parola Italian language school offers scholarships to students who would like to learn the Italian language in Florence.
Our language grants are a significant and beneficial way to make the Italian language, and its culture is known worldwide.
Parola school cooperates with many cultural institutes and embassies worldwide, from Germany to Canada, from Austria to Spain, to promote Italian and Italy's culture worldwide.
Our language center also runs Italian language programs in Florence in cooperation with an American university and some EU schools.
Very importantly, they include Italian lessons and combined activities for our groups of students in Florence.
Parola's Italian Language Scholarships in Florence
In case they are going to enroll in one of our Italian language courses in Florence, international students who are in touch with Italian Cultural Institutes or consulates can take advantage of a certain amount of Italian language scholarships with Parola school.
Our language grants can be taken on our 80-hour Italian language program: a course called the standard language program of our school (2 hours of grammar and 2 hours of conversation).
This course is called Allegro, and its price, which is normally 510 euros, changes to 300 euros, thanks to our scholarship reduction.
Please, contact our office in Florence for further information on the language grants of Parola Italian school.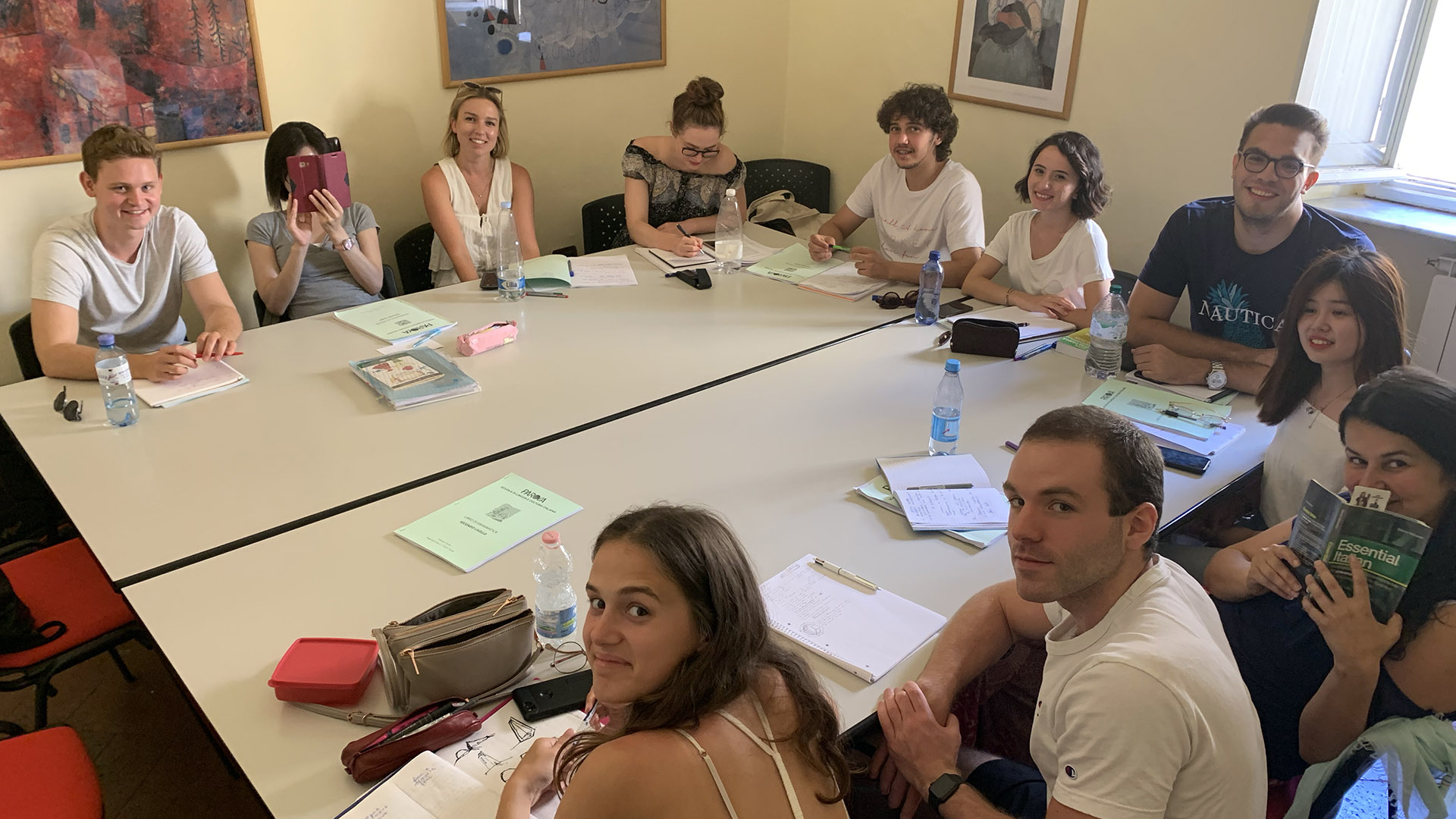 Italian Language Scholarships For Italian Culture Institutes
Please, note that if a language student is interested in applying for a scholarship with Parola school, he\she must contact the Italian cultural institutes, consulates, or the Italian embassy in his\her own country.
Alternatively, he\she can write directly to:
Ministero Degli Affari Esteri
Dipartimento IX
Piazza Della Farnesina, 1
Rome – Italy
00135
Parola school will provide a certain amount of scholarships to study the Italian language in Florence throughout the year until completion.
Please note that an Italian language scholarship for the student at our school usually covers 50% of tuition expenses, but it does not include accommodation.
Accommodation For Our Scholarship Students
Upon request, Parola school can find accommodation in Florence for students participating in its scholarship programs or its summer courses in Florence.
Note:  Students have to personally pay the total amount of their lodging during their stay in Florence.
American University Groups and EU Schools
Parola Italian language school also cooperates with American universities and organizes language tutoring for schools that are part of the European Union.
We provide accommodation for these schools or colleges, and we also organize field trips or walking tours in the city center of Florence.
At the end of their stay, schools or universities get a final certificate based on students' evaluation and attendance, which can be used for their own educational purposes.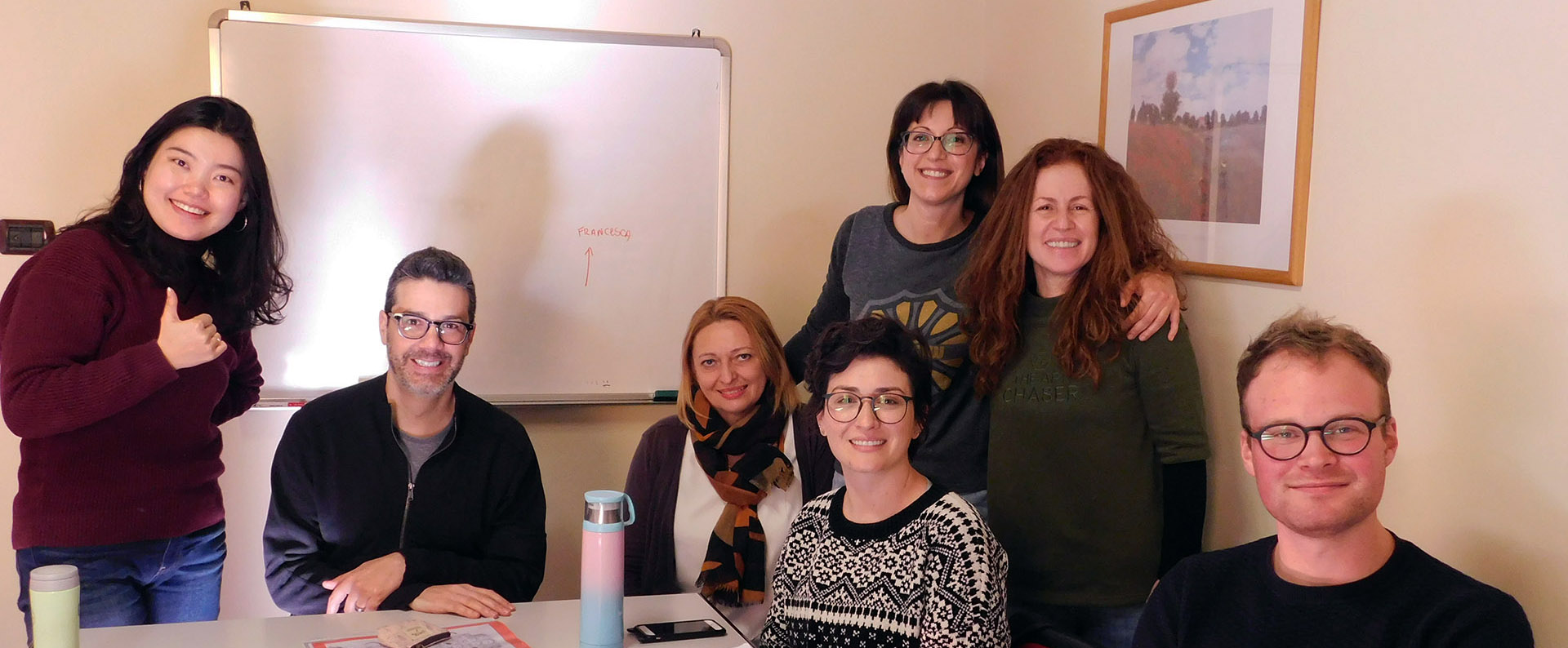 Contact Parola Italian Language School For Further Information
For further and more detailed information regarding our scholarships and the cooperation with foreign cultural institutions, please, contact our office in Florence.
We will be happy to reply to you as soon as possible.
CONTACT US
For more information, contact us here!

  Send us an e-mail to info@parola.it

  Call us at +39 055 242182 or +39 328 8997420

  Visit us in:
Borgo Santa Croce, 17
50122 Florence

INFORMATION
MORE INFORMATION
DISCOVER FLORENCE