Italian and Cooking Lessons in Florence at Parola
Study Italian and Learn How to Cook in Florence
Parola Italian language school offers also a combined language course with cooking lessons in the afternoon in the historic center of Florence.
This special course consists of Italian language training at Parola and cooking lessons held in a cooking workshop, which include the following elements on a weekly basis:
In the morning, our language school offers group Italian language lessons or individual language lessons. But the one that is more requested by the students is the Allegro Course, which is 4 hours a day from Monday to Friday

Italian cooking lessons for 3 hours, twice a week in the afternoon in a Florentine cooking workshop and with an Italian cook – 6 hours a week
Note: our Italian language and cuisine program can be expanded over 2, 3, or 4 weeks.
What Do We Teach in Our Italian Cooking Lessons
The cooking lessons include some of the most famous and delicious recipes of Italian cuisine: ravioli, pizza, gelato, tiramisù, and regional cuisine, as well as wine tasting upon request.
Take a look at the prices of our Italian language courses, which have to be added to our standard cooking lessons that are held near Palazzo Pitti in Florence.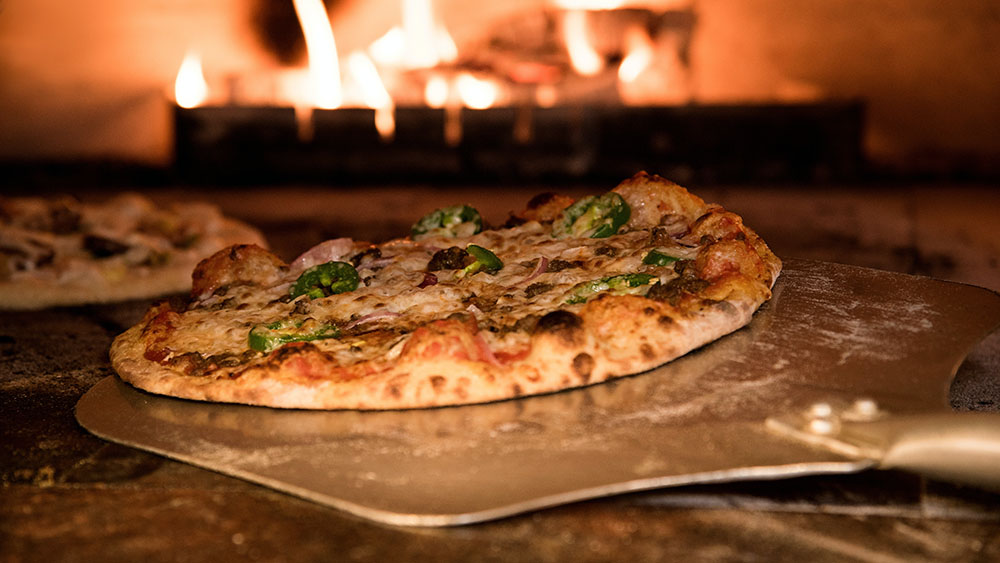 Practice the Italian Language and Cooking in Florence
Very importantly, students who take this special Italian cooking course will have the opportunity to see how traditional Italian recipes are prepared.
Moreover, they will practice hands-on learning for many Italian recipes. The students will learn to cook in one of two local workshops in Florence.
Parola school also offers a special online cooking course with an expert Italian cook. Her name is Gaia Cozzi, she is Florentine and has been teaching Italian cooking for many years.  
Take a Free Trial Lesson of One of Our Online Italian Courses
Cost of an Italian Language And Cooking Combined Course
The prices of our Italian language and cuisine program are given per week. The cost of one Italian and a cooking class includes 2 hours of Italian grammar and 2 hours of cooking on Tuesdays and Thursdays at a workshop in Florence or online with an Italian cook. 
Please note that the Italian language course with cooking lessons can last for 1 – 2 or 3 weeks or more.
Price of the Italian Cooking Lessons in Florence
These are the prices of our cooking lessons that are usually held twice a week in a workshop in the center of Florence.
Price of Our Italian Language Courses in Florence
Our language courses can also be taken separately from the cooking lessons. Here below are the prices of our Italian courses to be matched with the cooking classes.
Total Price of The Combined Lessons. Italian and Cooking 
Following you can see the price of our "Italian and Cooking Programs". This is the combination of our Italian courses with our cooking lessons.
1 week
Cooking lessons and Italian lessons
2 weeks
Cooking lessons and Italian lessons
3 weeks
Cooking lessons and Italian lessons
Materials For The Combined Course With Italian And Cooking 
Materials for the Italian language and cuisine program include:
Original Italian grammar and exercise books;
Printed recipes to keep for future use;
All of the materials needed for food preparation;
Notebook and pen.
Contact Parola Italian Language School in Florence
For more detailed information regarding our Italian language tutoring in combination with cooking lessons, please contact Parola's head office in Florence.
CONTACT US
Do you want some information?

   Send an e-mail to info@parola.it

   Call us at +39 055242182 or +39 328 8997420

  Meet us: Borgo Santa Croce, 17, 50122 Florence

INFORMATION
MORE INFORMATION
DISCOVER FLORENCE