Prices of Parola's Online Italian Language Courses
Learn Italian at home at affordable prices with Skype or Google Hangouts
Everyone can study the Italian language from the comfort of home with the online lessons of our expert teachers.
Parola school offers online Italian courses at a reasonable price with flexibility and professional teachers.
The cost of each online Italian language lesson includes Parola's edited books and the final certificates, which will be sent to the student via e-mail or Google Drive by Parola.
Our online Italian language lessons require the download of Skype or Google Hangouts Meet, which can be found for free on the Internet.
The enrollment is easy: the student just has to send Parola an email address to activate the language group with Google Hangouts or online individual lessons with Skype.
Price of Our Online Group Italian Language Course
Our online group Italian language course can be held with Google Hangouts or Skype:
The price per hour of an online group Italian course is 7 euros
The price for a 2-hour online language session is 14 euros
Therefore, the cost of a weekly online course (10 hours) is 70 euros
Note that a group course can be started every Monday.
Moreover, the duration of our online Italian courses may be repeated.
Price For Individual Italian Language Lessons Via Skype
The course fee for our Skype lessons is 26 euros per hour (60 minutes).
If the student buys a ten-hour package, there will be a discounted price on the language course:
package of 10 hours for 240 euro (10% discount)
package of 20 hours for 440 euro (15% discount)
Note that the course can be started every day. Most importantly, though, is that the course offers flexibility so that the student can request a tailored course and a personalized price for his or her online individual Italian lessons.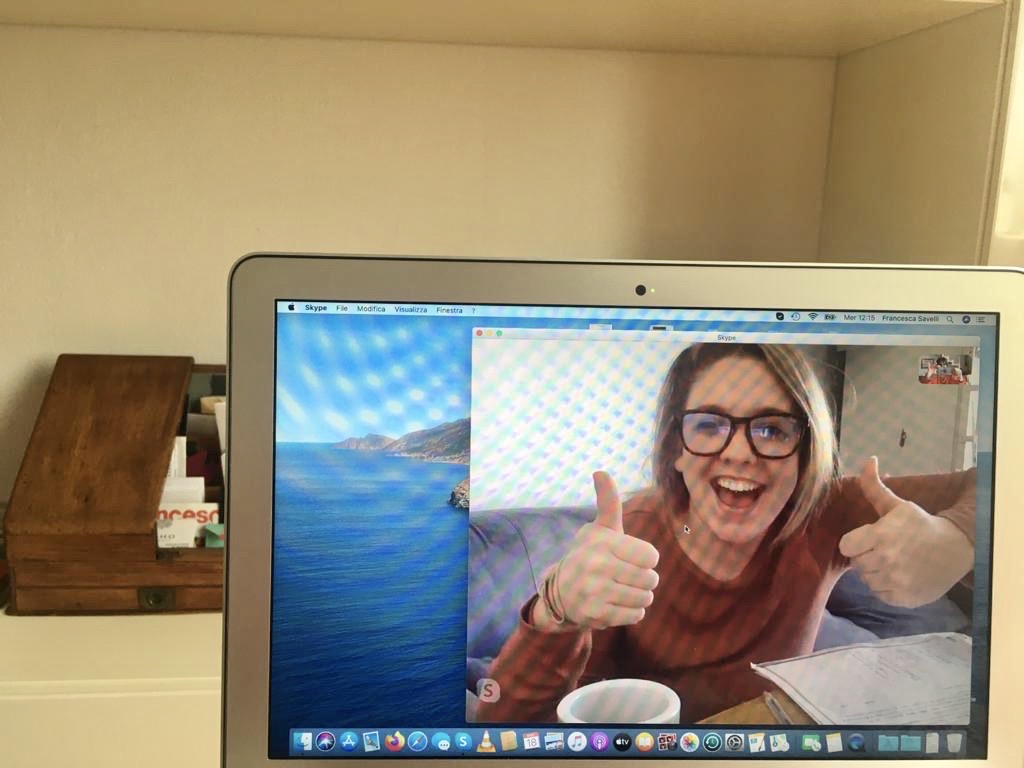 What is Included in Our Online Italian Course Prices
The cost of our Online Italian language courses includes the following:
Parola's edited school books (grammar book and exercise book). Sent via e-mail or Google Drive
Tailor-made programs for one-on-one lessons
Certificate of attendance and diplomas for all linguistic levels
Prices for Specialized Online Courses with Parola School
Parola school also offers reasonable prices for special Online courses and useful lessons for workers, businessmen,  and students who cannot attend courses at our headquarters in Florence. Or simply, they want to take an online Italian lesson from home or their office:
Italian pronunciation course fee – special price for Parola students – €150 (6 hours)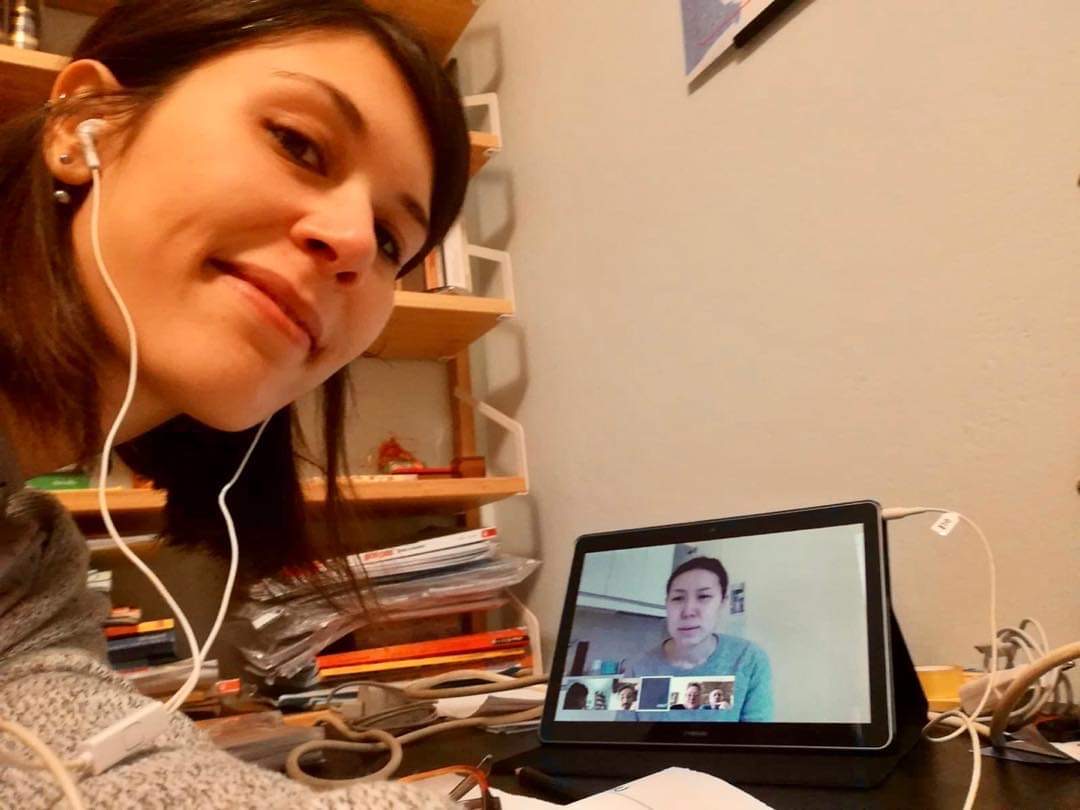 Contact Parola Italian Language School For Further Information
Please contact us for further information regarding the prices of our online Italian language programs.
CONTACT US
Do you want some information?

   Send an e-mail to info@parola.it

 Call us at +39 055242182 or +39 328 8997420

Meet us: Borgo Santa Croce, 4, 50122 Florence

SCHOOL INFORMATION
FURTHER INFO