Prices of Parola's Online Italian Language Courses
Learn Italian in a Virtual Environment at an Affordable Cost
Take one of Parola's affordable digital Italian lessons. Thanks to the accessible prices of the online language courses of our school, everyone can study Italian from the comfort of their own home.
In short, Parola institute offers online Italian courses at a reasonable cost with professional and friendly teachers who are all native Italian speakers experienced with remote language teaching.
On top of that, the price of each course includes Parola's digital books and the final certificates after course completion. 
Price of Parola's Online Italian Language Courses in Small Groups
Parola's online Italian classes are conducted with Zoom or Google Meet:
Each session of 1 hour and 30 minutes has a price of €14
The cost of a weekly online Italian course is €42 (3 days a week)
Note: taking a free trial lesson for an online group Italian course is possible.
Prices of Parola's Individual Italian Language Lessons
The price for our online Italian lessons via Skype, Meet, or Zoom is €26 per hour (60 minutes).
However, if the student buys a ten-hour package, Parola school offers a discounted price on this type of virtual Italian language course: a package of 10 hours has a cost of €240 (10% discount).
Note: an online individual Italian course can start on any day.
Price Table of Parola's Online Italian Courses
We have displayed below the prices of our individual or group courses online. In particular, our group courses can be taken 3 times a week, Monday, Wednesday and Friday.
For further information, contact us at info@parola.it or call +39 055 242182.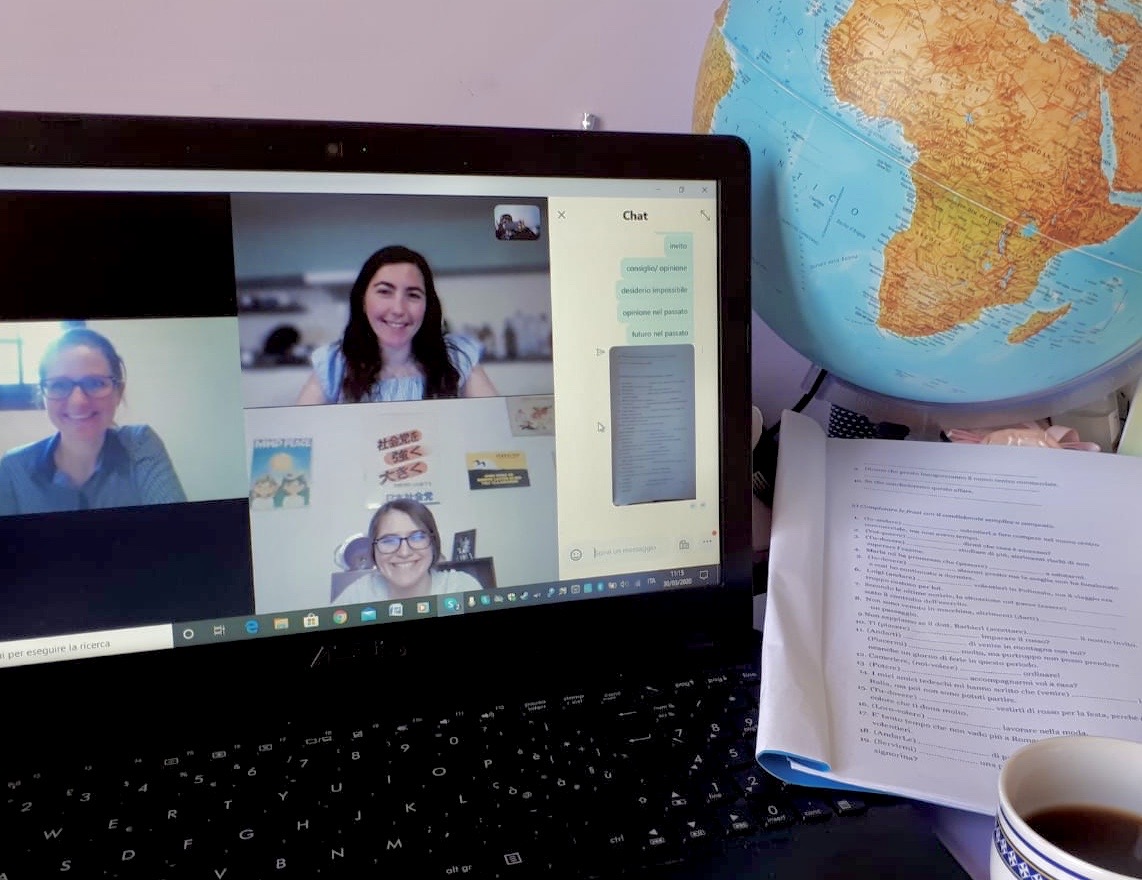 Our virtual private Italian course provides excellent flexibility. For this reason, the student can request tailored lessons with a personalized price.
Contact us for further information on the fees of our online Italian language lessons.
What is Included in the Cost of Our Online Italian Courses
The price of our online Italian language courses includes the following:
Parola's personalized school books (grammar book and exercise book)
tailored online Italian lesson

for individual courses

certificate of attendance
diplomas

for all grammar levels
Take a Free Trial Lesson of One of Our Online Italian Courses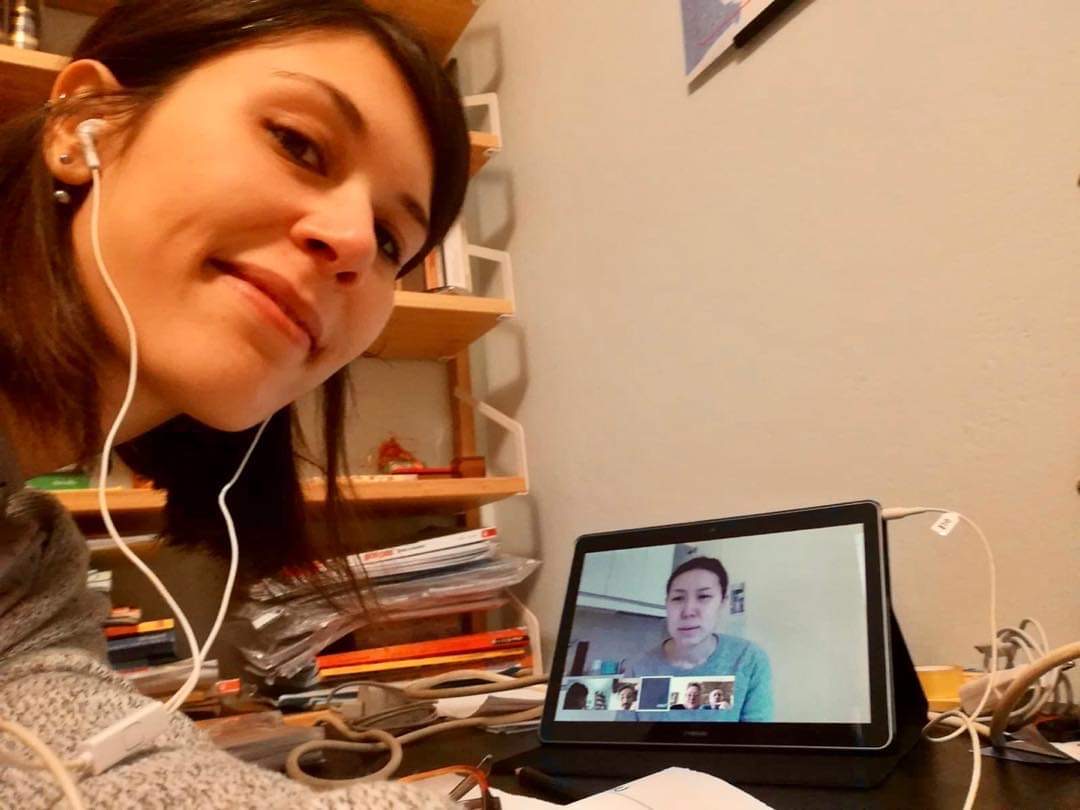 Prices for Special Online Italian Courses with Parola School
Our language center also offers reasonable prices for some specialized online Italian courses:
Italian pronunciation course: special price for Parola's students – €150 (6 hours)
Taking an Online Italian Course is Easy with Parola
Starting a virtual Italian language lesson requires the download of Skype, Zoom, or Meet, which can be found online.
After downloading one of the above, taking an online Italian course is easy: the student must send an email address to Parola school at info@parola.it to activate the language group with Zoom, Meet, or Skype.
In case you are interested in taking a free trial lesson, feel free to complete the assessment test to let us know your language level.
Contact Parola School for Further Information About Prices
Please contact us for further information regarding the prices of our online Italian language courses. You can also call Parola school at +39 055 242182 or WhatsApp us at +39 328 8997420. 
CONTACT US
For more information, contact us here!

  Send us an e-mail to info@parola.it

  Call us at +39 055 242182 or +39 328 8997420

  Visit us in:
Borgo Santa Croce, 17
50122 Florence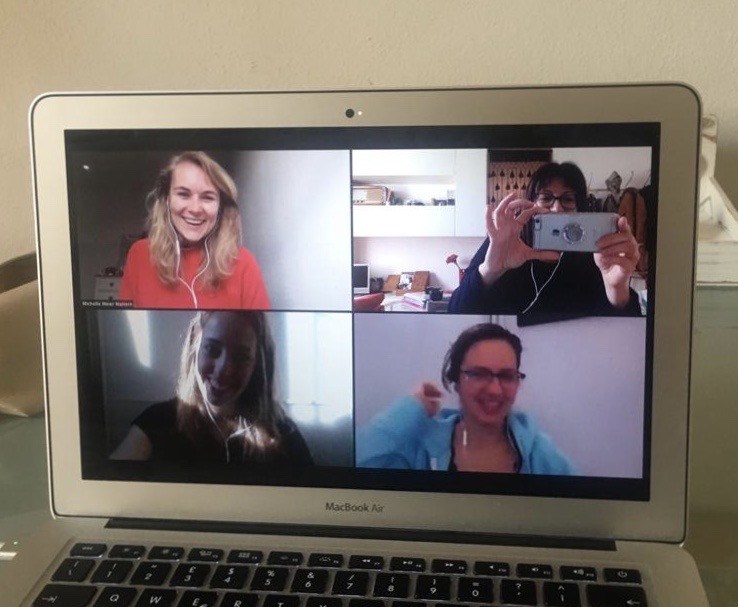 INFORMATION
MORE INFORMATION
DISCOVER FLORENCE