Useful Links and Information About Italy 
Relevant Information About Florence and Italian Institutions
Italian language students who wish to receive more information before theis stay in Florence or in Italy can use our valuable links. 
Here follows useful information about Florence to help Parola's students during their language vacation in Italy.
Information About Italian Transport Systems
General Information
Some Italian Institutes in The World
Italian Institutions
Instagram and Facebook To Know Parola Italian School Better
Parola Italian language school in Florence can provide visual information about courses and activities with Facebook and Google Business. 
Moreover, we have an Instagram account, and students can see all our educational activities indoor and outdoor.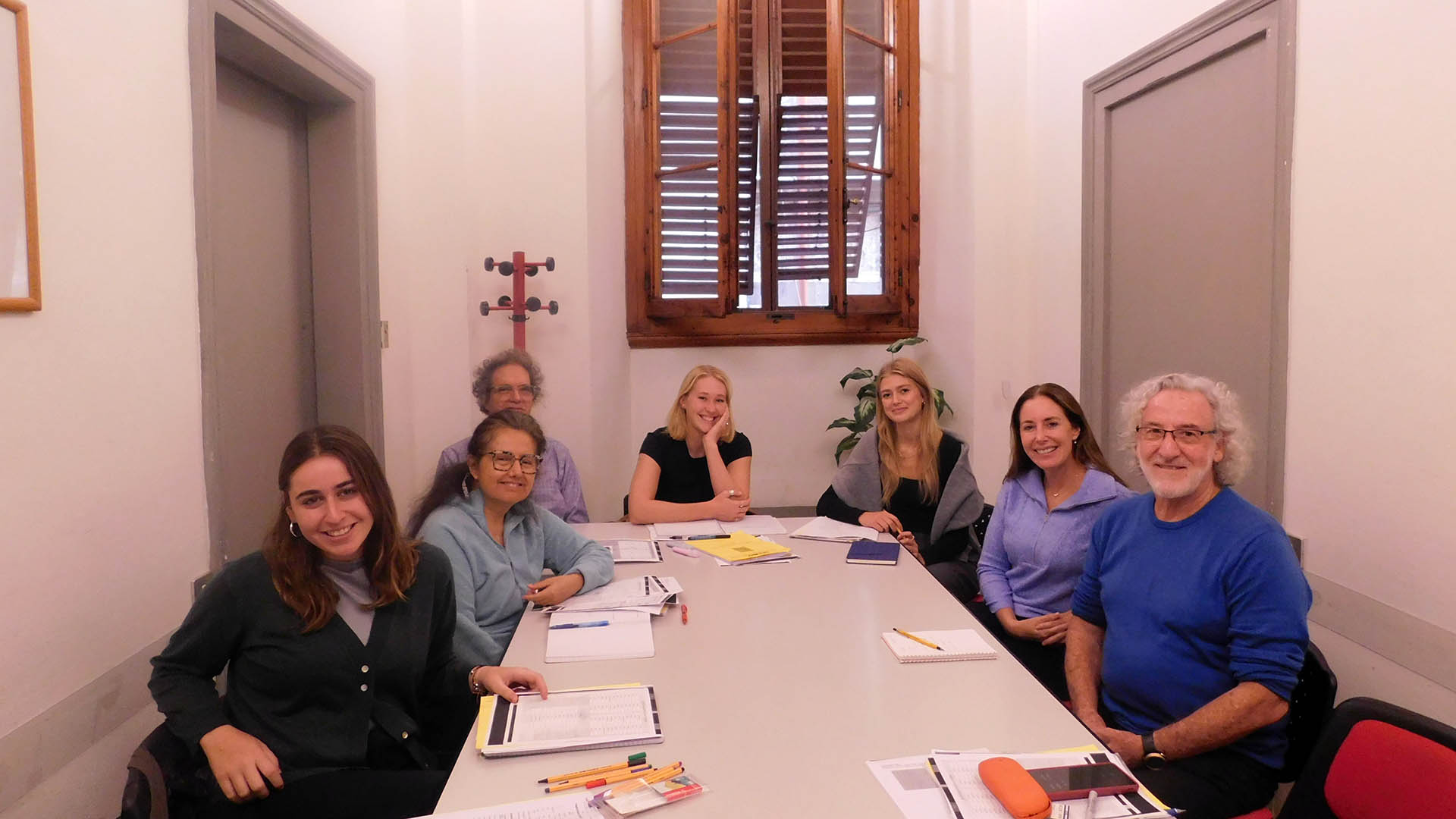 Contact Us to Receive Information About Courses in Florence
Contact Our Italian Language School in Florence
Please contact us for further information about Parola institute and its amenities, facilities, and Florence.
CONTACT US
Do you want some information?

   Send an e-mail to info@parola.it

   Call us at +39 055242182 or +39 328 8997420

  Meet us:

INFORMATION
MORE INFORMATION
DISCOVER FLORENCE