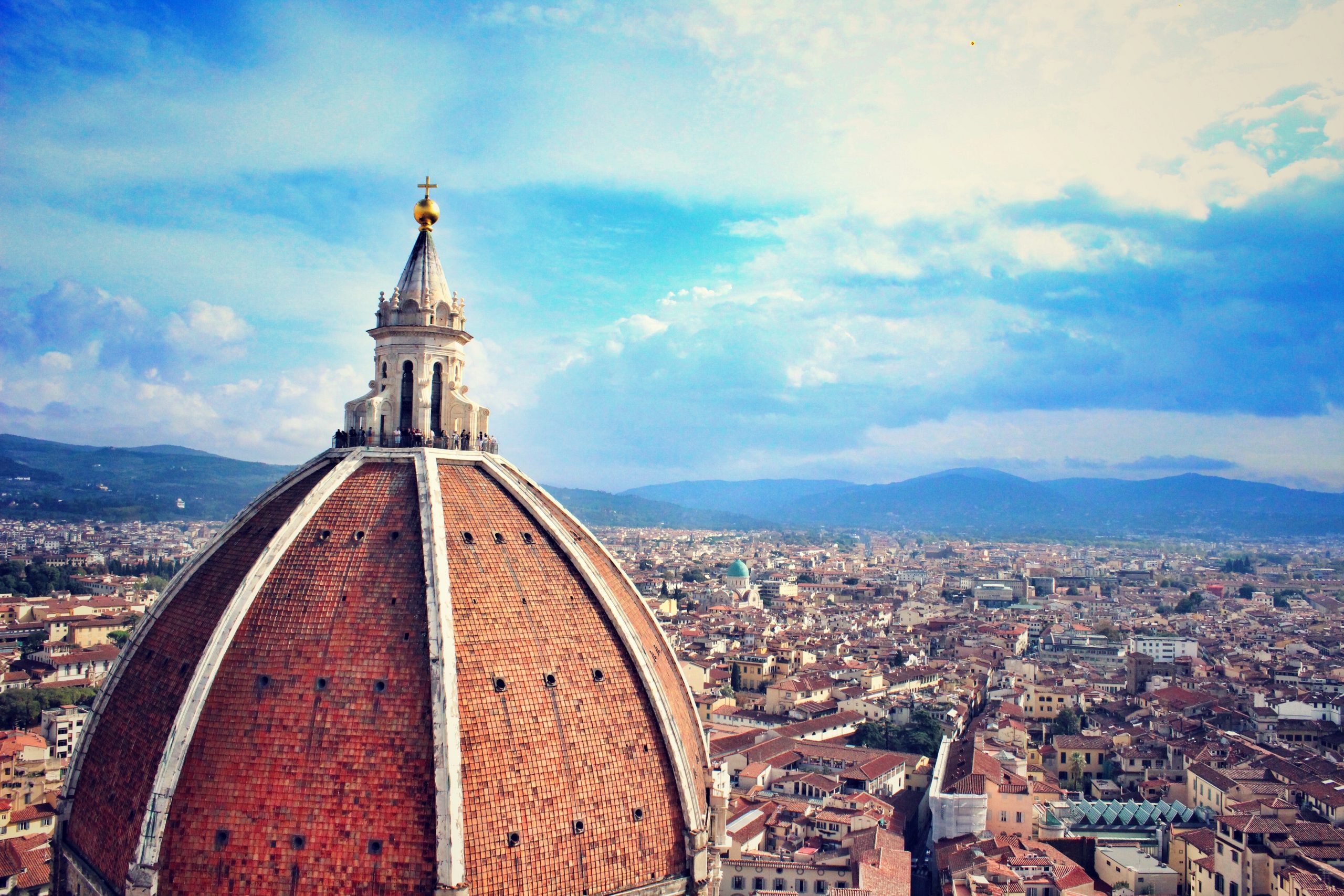 An Italian Language Museum in Florence
The Italian cultural institutions in Florence have decided to open a museum completely dedicated to the Italian language in the next few months. And of course, the city that deserves it more than any other city in Italy is Florence.
Why Florence For A Museum Like That?
Florence because of its language heritage and the incredible literary legacy that has left to the world is the prime city that is worth of obtaining this museum. Thanks to culturally essential books that throughout the centuries have created the Italian language, Florentine and Tuscan writers have changed Italy and its way of thinking and looking at the world.
Have you ever heard of Dante, Boccaccio, Petrarch? Well, they have influenced our "Volgo", our common language, and they are to be considered the fathers of the Italian language, and no doubt they are.
And what about Collodi, the inventors of Pinocchio, its impact on Italian has been so strong that, still today, expressions and words come from that book.
When is it going to happen?
Well, probably, next year they are going to start projecting and setting up the museum.
Where is it going to be?
The Italian cultural authorities are thinking of using the venues inside the Convent of Santa Maria Novella to set up this fantastic museum for Florence and all the Florentines.
Contact Us For Further Info
Contact Parola if you want to get further information, we will be happy and excited to give you further information on this language museum.